Hi all,

First off, HAPPY CHANUKAH (to those who celebrate it). I know I have to bust out my menorah and light two candles to celebrate the night.

But on a snarkier note, if you want a good laugh, you have to check out this LJ by Svetlana, an Olympic medalist who recently posed for Playboy, at her LiveJournal
hotrussian.

I swear to god, this is some of the wackiest shit I've read in ages. This girl is fucking nuts (or the journal is just a joke). Here are a few highlights:

"Hello all. I am olympic champion Svetlana. I big celebrity in native Russia. I shake babies and kiss hnds daily. I send autograph to you on shiny picture for €10."

"Yes olympic champion Svetlana have other pics. Don't be pushy American."

"YOU DARE NOT MAKE SVETLANA OLYMPIC CHAMPION ANGRY!!!!!!!!!!!!!!!!!!!"

"Svetlana pose sexy for you hot American mens."

"SVETLANA IS NOT CHEAP!"

And the piece de resistance: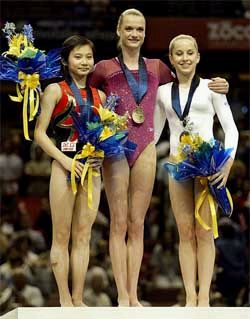 "Svetlana being crowned olympic champion with American Whore and manly Chinky Chinagirl."

AND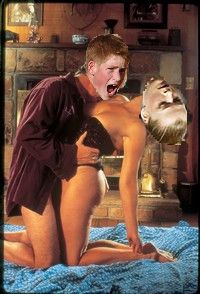 "Harry and olympic champion having rough American whore sex."


Excuse me but... LMFAO!!!!!